MIAMI 2022 EVENT HIGHLIGHTS
The International Sports Market and Summit
For over 30 years, SPORTEL has been the most relevant and high quality event for the sports business industry.
In 2022, discover a NEW FORMAT! - SPORTEL Rendez-vous 2022, the first in a series of more streamlined, international 2-day events featuring new products ranging from our best ever value attendee passes, to affordable meeting pods and premium turnkey exhibits, complemented by an innovative conference summit and a wide range of sponsorship and networking opportunities.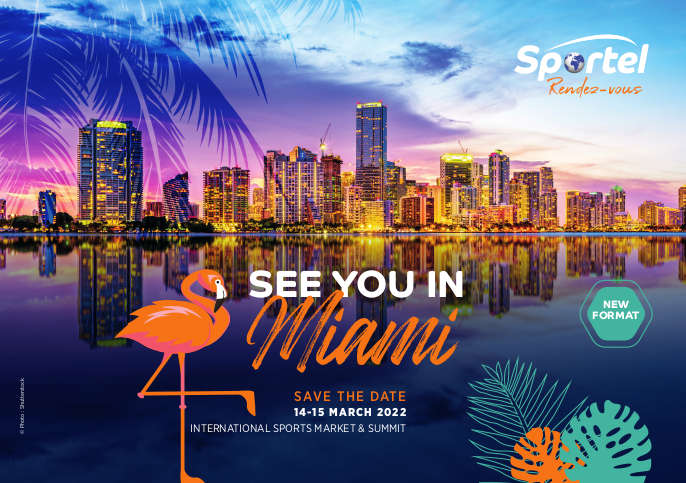 Exhibitors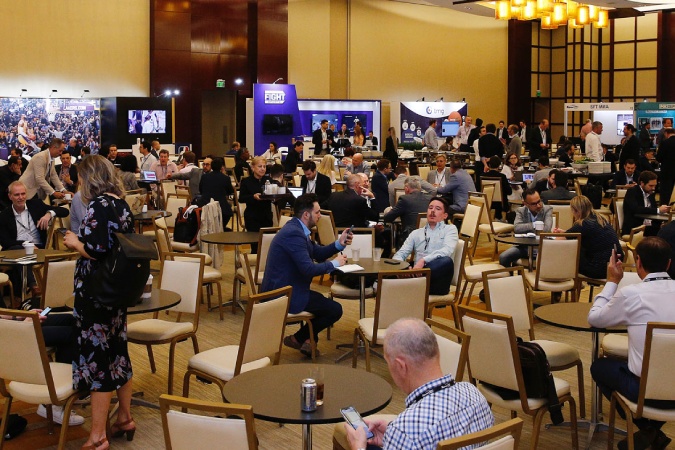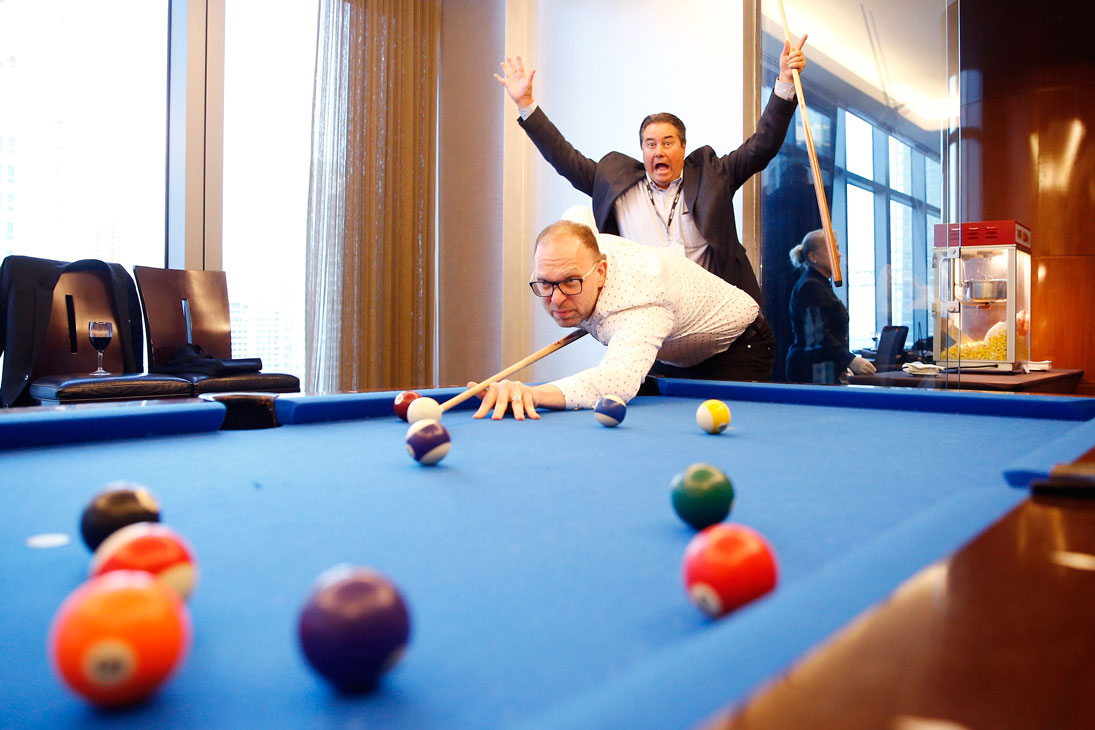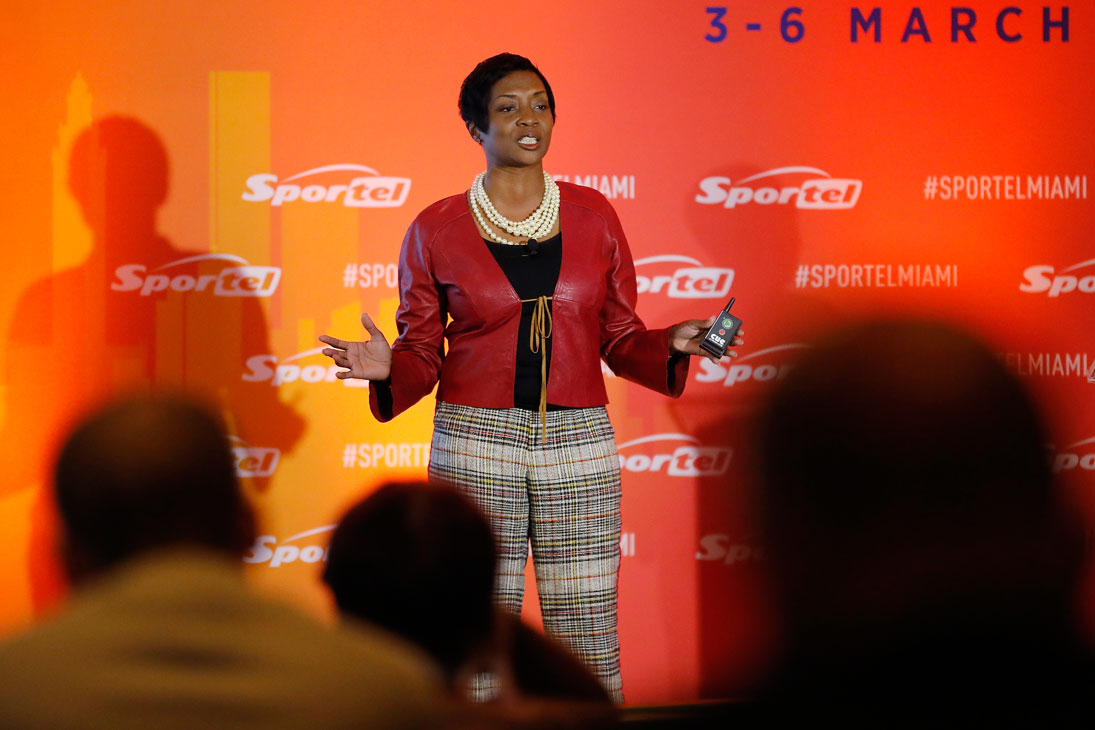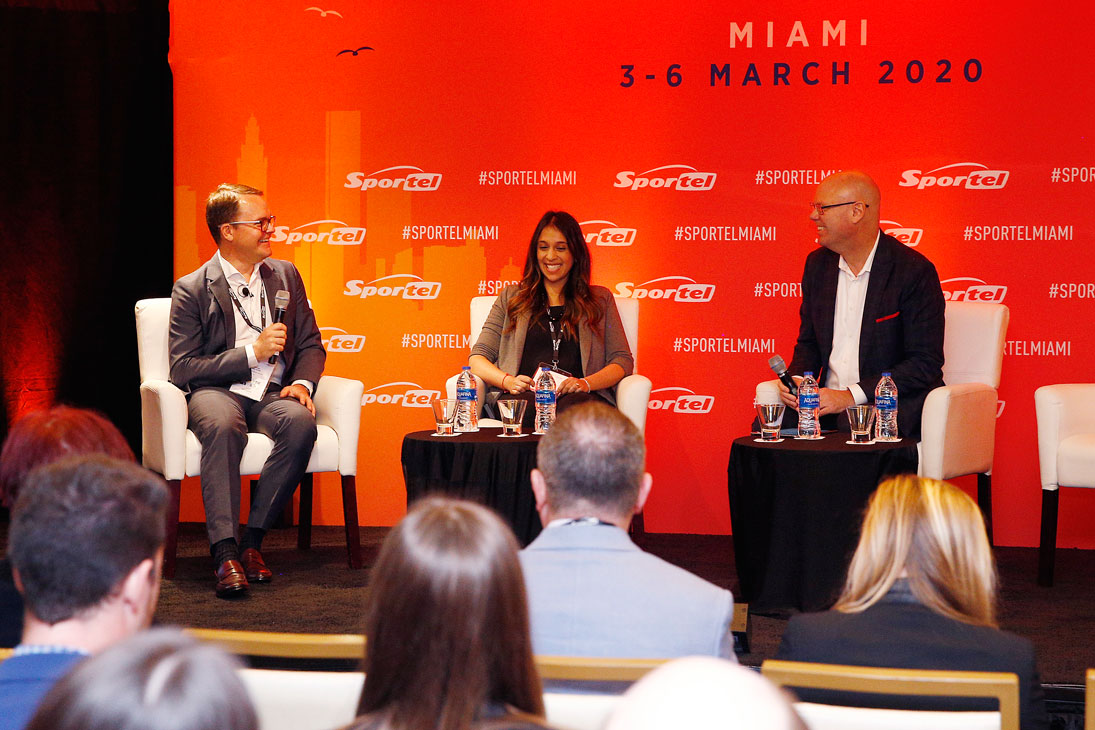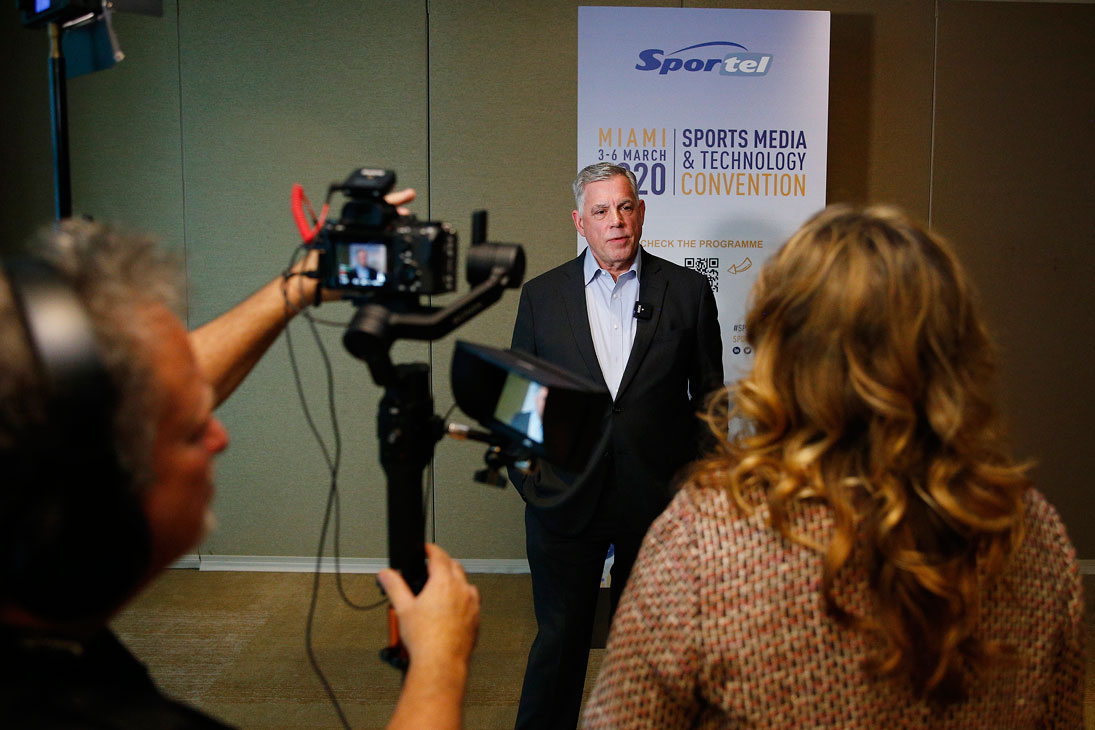 Why?
Reconnect, in-person, with international sports decision makers within the Americas.
Who?
Guaranteed international content acquisitions through a dedicated Buyers Programme.
Groundbreaking sports tech companies.
Together we are changing the sports business industry